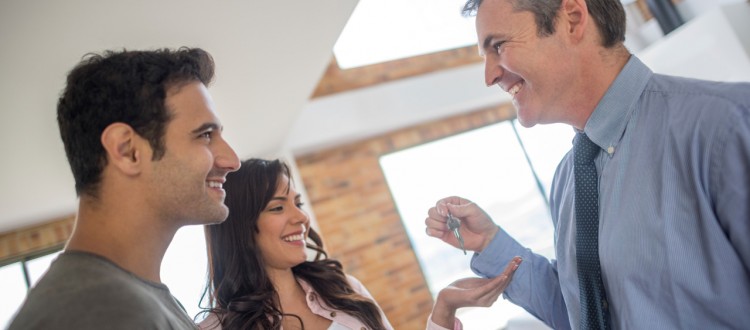 Buying a home can be an overwhelming process. As part of our Premier service and our goal of being a paperless office,  you can review the closing documents online from the comfort of your own home – before you even come in for your appointment. Our clients, especially first time home buyers and sellers, find that this feature makes the process convenient, less stressful and gives them peace of mind during the transaction.
We are also available to review any charges showing on the title to the property you are about to buy.
As part of the closing process, we will search the title to your new home three times to ensure that you do not end up with the Seller's debts.
Once you have removed all subject conditions, we prefer,  as a minimum,  at least seven business days from the time we receive the completed Contract to the Completion date.
There are a number of things to consider when you are determining your closing costs:
Property Transfer Tax ("PTT")
PTT is calculated on the fair market value (usually the purchase price) at 1% on the first $200,000 and 2% in excess of $200,000. To determine how much PTT you will need to pay, click here for our online Property Transfer Tax Calculator.
Are you a First Time Home Buyer and exempt from paying the PTT? More information can be found here. First Time Home Buyer Eligibility Requirements.
Please note that Canada Mortgage and Housing Corporation (CMHC) and the Provincial Property Transfer Tax (PTT) have completely separate and distinct rules for determining your status as a First Time Home Buyer.
View related article here: Property Transfer Tax and First Time Home Buyers
High Ratio Mortgage Fees
This is a charge deducted by the mortgage lender if your mortgage is over 75% of the value of the property.
Adjustments
There will be adjustments for such things as property taxes, municipal utility charges, strata fees, strata move in fees. These are adjusted by our office to calculate the proper amounts to be paid by Buyer and Seller according to the Adjustment Date set out in the Contract of Purchase and Sale.
The notary fees and disbursements.
As your notary, our fees vary depending on the service that you need. The best way to find out what our fees will be is to call us.
Disbursements are the costs we incur on your behalf to complete the transaction.
When you buy a strata titled property, we, as your notary, obtain two documents from the strata management company, one being a Form F stating that there are no maintenance fees outstanding and the other being a Form B Information Certificate.
The strata management company may charge you a move in fee which typically range from $100 – $200.
Survey Certificate / Title Insurance
If you have purchased a free standing "non strata" home, your mortgage lender will typically want a survey certificate or title insurance. For more information, click here.
Call us with any questions or to make an appointment at 604-526-7884