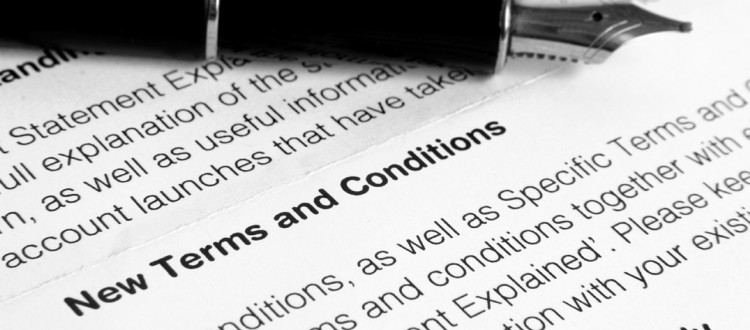 Enduring Power of Attorney "EPOA"
If you were no longer able to look after financial or legal affairs from a disability such as a stroke, Alzheimer's disease, car or work accident, who would be able to?
No one—not even a spouse—is able to act on your behalf unless there is an EPOA in place.
An EPOA is a legal planning document, valid while you are alive, that designates who can look after your financial and legal affairs if you are unable. You can only give EPOA if you are mentally competent. An EPOA allows your attorney to:
sell your home or share in your home
sign your income tax returns
access your funds
It is the simple, inexpensive, stress free solution for most people.
It is important to have an Enduring Power of Attorney ("EPOA") before a crisis happens.
EPOA does not cover health care matters. For more information, click here.
Real Estate Transfers and Enduring Power of Attorney
An EPOA prepared in BC can also be used to conduct real estate transactions in BC if you are unable to attend at our office to sign documents at the time of the Completion date.
However, some mortgage companies do not allow mortgages to be signed by Power of Attorney. It is a good idea to have the mortgage lender approve the Power of Attorney prior to any intended use for mortgage signing.
We can also prepare International Power of Attorney documents which are often used for legal matters in other countries.
Are Heath care decisions covered by an Enduring Power of Attorney?
An EPOA does not cover health care or personal care matters. This can be covered in BC with a Representation Agreement.  For more information, click here
Call us with any questions or to make an appointment at 604-526-7884