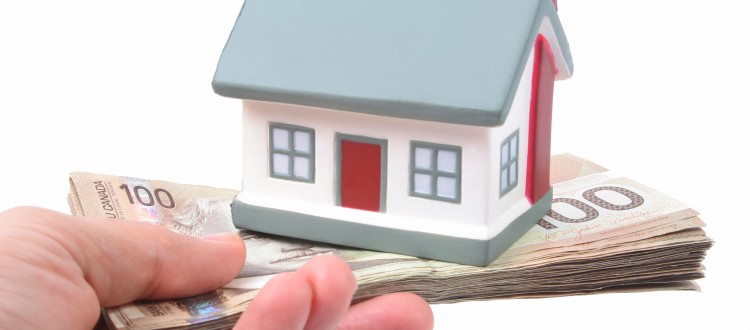 I have just bought a home. What do I do now?
Let your Realtor and your mortgage lender know that you are using our office.
Contact the utility companies such as BC Hydro and FortisBC and your telecommunications and internet provider with your new address info. If your new address will be in the City of New Westminster you will need to arrange the electrical services directly with the electrical department at the City Hall.
Have your mail redirected to your new home and this can be arranged through the post office.
Obtain homeowners insurance for the non strata home prior to the Completion date and let our office know the name and phone number of the insurance broker you are using for this. If you are buying a strata titled home, you should also have insurance in place before the Completion date.
Review the documents you will receive from us before the Completion date and allow time in your schedule to attend at our office to sign the closing documents which usually occurs one to three business days before the Completion date.
Bring your Social Insurance Card or an original T4 or CRA Notice of Assessment to your appointment to sign the closing documents.
Bring in a bank draft for the remainder of the funds to complete the transaction. Please note that if you are using funds held by a virtual bank, allow at least three business days for those funds to arrive. The Society of Notaries Public of BC has a rule which states that we may not accept funds to our trust accounts unless such money consists of, guaranteed institutional draft(s), electronic transfer of funds, certified check(s) or trust check(s) issued by a notary, solicitor or licensed real estate agent. For the purpose of this rule, money orders are not considered to be a guaranteed institutional draft. The bank draft is the most common method of funds exchange.
Arrange with your Realtor to obtain the keys and move in to your new home!
Call us with any questions or to make an appointment at 604-526-7884