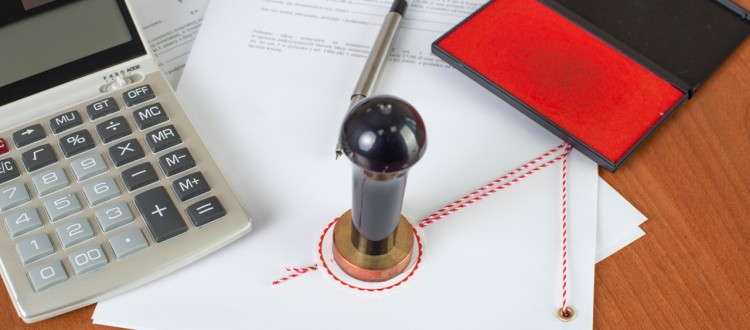 We notarize documents such as Affidavits, Statutory Declarations, ICBC forms, Insurance Proofs of Loss, Probate documents, Travel Consent letters, "Still Alive" pension declarations, Invitation letters (in English).
There are some documents that we cannot notarize so please let us know what type of document you have when making your appointment. For example, we do not witness Wills or Powers of Attorney documents we have not prepared. We also do not witness any Land Title documents that have not been prepared by a lawyer or BC Notary.
We cannot witness Divorce documents, Marriage or Separation Agreements or any other type of agreement that deals with an area outside of a Notary's area of practice. In these instances we recommend that you seek the services of a lawyer practicing in that relative area or have a neutral third party act as your witness.
If you need assistance with documents for the United States, Martin's signature is also registered with the United States Consulate in Vancouver .
Certified True Copies
We also certify copies of original documents. Please bring in the original document(s) and we will make true copies for you. We are unable to certify documents you have downloaded from the internet. However, we can prepare a Statutory Declaration that you can sign stating where you have obtained it from. Please let us know if we can help you with that when you are making your appointment.
Travel Consent letters
Notarized letters of consent to travel are strongly recommended by the Government of Canada for minor children travelling alone or with one parent, friends or relatives or a group. Typically the parent(s) staying behind would need to have their signature(s) notarized. There are a number of different formats of consents letters on that page. To create a personalized consent letter, click here. Downloading this form may require you to install Adobe Reader (free) click here for free download.  We recommend that you contact the representatives of each country to ensure that you have the most up-to-date information regarding entry requirements. Please bring the unsigned completed form to your appointment with your identification as stated below.
Letters of Invitation
If someone is coming to visit you in Canada from another country, their country may require them to obtain a Visa and a notarized letter of invitation from you. For more information on what needs to be in this letter, please visit the Government of Canada website, by clicking here. For a list of countries that require their citizens to obtain a Visa to enter Canada, click here . Please bring the unsigned completed form to your appointment with your identification as stated below.
Identification
Two pieces, are required:
a primary piece such as a valid and current BC Drivers Licence or Passport, and
a secondary piece such as a credit card from a major financial institution or a BC Services Card.
Payment
We accept cash, debit and most credit cards for payment of notarization services.
Call us with any questions or to make an appointment at 604-526-7884