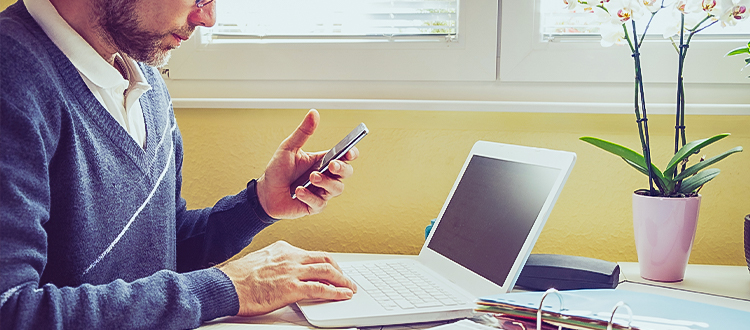 Notary Public services in BC During COVID-19: How We Can Help.
New West Notary is back to full service by appointment only. Due to the office size, we must limit how many clients can be in the office at one time. Masks are now required to enter the New West Notary office. In order to ensure the safety of our clients, support staff and the Notary, we have re-configured our reception counter with a plexi-glass barrier and the reception sitting area with a signing desk also with a plexi-glass barrier. The signing desk and all other "touch" points are cleaned with a disinfectant before each appointment. When you arrive for your appointment, you will find the front door locked. At your appointment time, ring the doorbell upon arrival, and we will let you in when the office is clear of other clients.  As you come in, we will direct you to the signing desk which has a hand sanitizer which you may use. There is also a hand free sanitizer dispenser available as you come in the door. We also have complimentary disposable masks for you (while supplies last). Please bring your own pen. If you do not have one, a signing pen will be made available to you and you are more than welcome to keep it when your appointment is finished.
Thank you for your patience as some of us continue to work remotely.
In normal circumstances, most real estate transactions in British Columbia require a few documents that must be signed in "wet ink" in the presence of a BC Notary or lawyer.
However, recent temporary law changes (April 6, 2020 change) allows us to witness the remote signing of documents for real estate transactions using video technology. This will be helpful if our clients are unable to come in to the office.
For those who do not have access to video technology and are able to come to our office, we are minimizing in-person visits. New West Notaries is using an electronic signing process so our clients can sign most of the documents from any location on a smartphone or a computer. However, we do need to see and record a client's identification unless we have seen them recently.
If you need help with a real estate transaction please call or email our office and we will walk you through how we can help you get your transaction accomplished efficiently and safely.