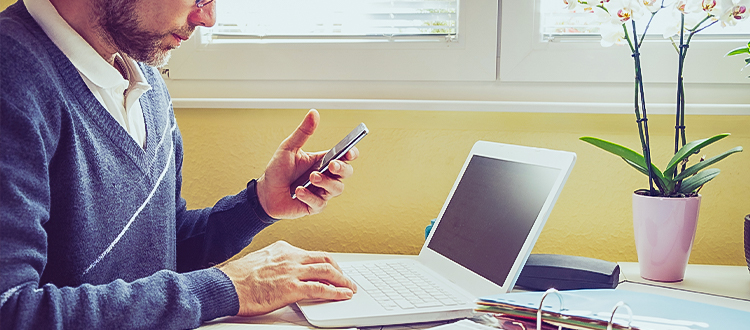 Notary Public services in BC During COVID-19: How We Can Help.
Updated September 2022
New West Notary is back to full service by appointment only. Due to the office size, we must limit how many clients can be in the office at one time. In order to ensure the safety of our clients, support staff and the Notaries, we have re-configured our reception counter with a plexi-glass barrier and the reception sitting area with a signing desk also with a plexi-glass barrier. When you arrive for your appointment, you will find the front door locked. At your appointment time, ring the doorbell upon arrival and we will let you in as our space allows.  As you come in, we will direct you to the signing desk which has hand sanitizer which you may use. There is also a hand free sanitizer dispenser available as you come in the door. We also have complimentary disposable masks for you (while supplies last). Please bring your own pen. If you do not have one, a signing pen will be made available to you and you are more than welcome to keep it when your appointment is finished.
If you need help with a real estate transaction please call our office and we will walk you through how we can help you get your transaction accomplished efficiently and safely.
If you would like assistance with preparation of personal planning documents such as your Will, Enduring Power of Attorney, Representation Agreement or Advanced Directive, we can now meet you in-person or online via Zoom for the first appointment. We will then prepare your documents and send them to you via email in a password protected file. After you have reviewed the online documents, we then ask you to come in once to our physical office for a signing appointment.
Thank you for your patience as some of us continue to work remotely.