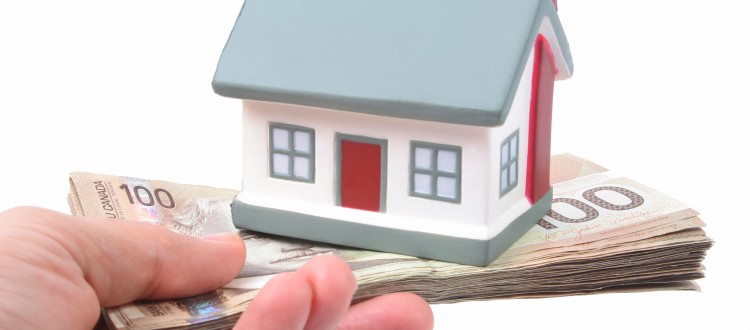 Our office assists Buyers and Sellers in their BC real estate transactions and mortgages.
We were noted as one of the first offices to use E-filing in the BC Land Title Office.
Leveraging technology, as your notary, we give you our Premier service by:
searching the title to your new home three times in the conveyance process to ensure you do not take over the Seller's debts,
providing you with your closing documents for preview, prior to your appointment with us,
signing only one set of documents (reduces paper use),
giving you all signed original documents in paper or online (also reduces paper use).
Our clients, first time home buyers and sellers, especially, have found that our Premier service has made the process simpler, and many have remarked it has helped give them peace of mind during the transaction.
As your notary, we take great pride in providing quality notary legal services in a friendly, professional environment.
If you would like us to assist you, please inform your Realtor, your lender's representative and contact our office as soon as you have removed all subject conditions on your Contract of Purchase and Sale.
Call us with any questions or to make an appointment at 604-526-7884