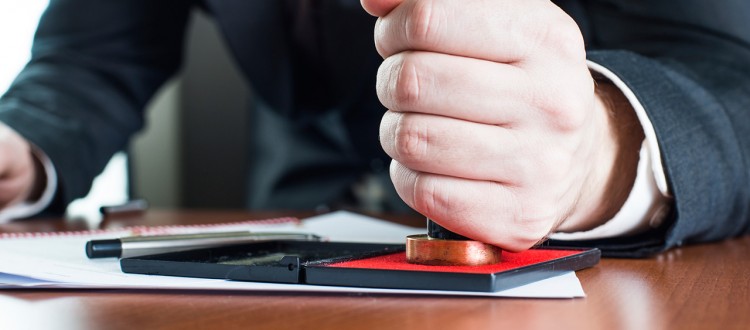 Role of an Executor and Co-executor
Your executor is responsible for all aspects of settling your estate. This guide will help the executor to be more efficient. It will save time and money in the long run.
The process of finalizing an estate can take up to a year, and sometimes longer. Your executor must be available to take on this job and work through all aspects at a time when emotions can run high.
It's important to consider all of these factors when choosing your executor or co-executor. If you are having difficulty choosing an executor or co-executor, your Notary can help you assess the options available.
Here is a list of some of the duties expected of your executor / co-executor:
Contacting all beneficiaries and next of kin (even if your next of kin are not part of your estate plan)
Arrangements for disposition of your remains (cremation or burial)
Arrangements for funeral, family gathering, or disposal of ashes (as you have planned)
Finding a new home for your pet(s)
Contacting financial institutions and all service providers
Cancelling subscriptions, utilities, pensions, and re-directing mail
Removing possessions from your home and preparing it for sale (if applicable)
Liquidating your assets
Paying all final bills
Filing income tax returns and obtaining a final clearance certificate from Canada Revenue Agency
Distributing the estate
Download the PDF file