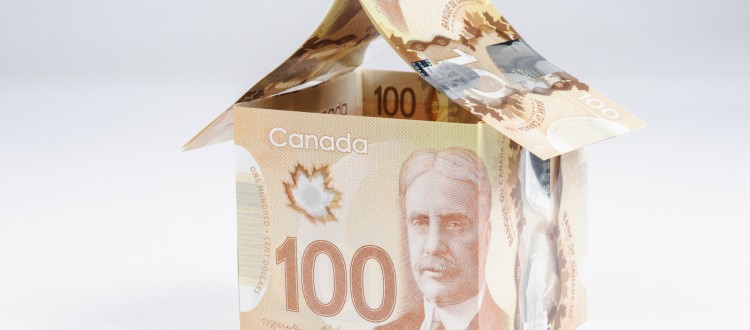 Selling Your Home Process
After you have contacted our office with the information about your home sale you may wonder what happens next.
We, as your notary:
receive the Contract of Purchase and Sale from your Realtor's office,
search the title to your property to ensure that you can provide "clear title" to the Buyer,
obtain the mortgage statements from your mortgage holder,
receive the Sellers Statement of Adjustments from the Buyer's notary or lawyer and review same. This document will show the payments to be made to the real estate offices and show adjustments for property taxes, municipal utility charges and strata fees,
send your documents to you for your review prior to your meeting in our office,
meet with you, (usually a few days before the Completion date) in our office to sign the closing documents,
release the sale proceeds to you at 11:00 am on the next business day (in most cases) after the Completion date.
City of New Westminster Real Estate Sellers:
If your property is located in New Westminster, as your notary, we will pay out and close your electrical account with the City. In order to do this, we will hold back funds at the time of the sale, pay the final electrical account to the City and return the balance to you. There is no need for you to contact the City about closing your electrical account.
Call us with any questions or to make an appointment at 604-526-7884