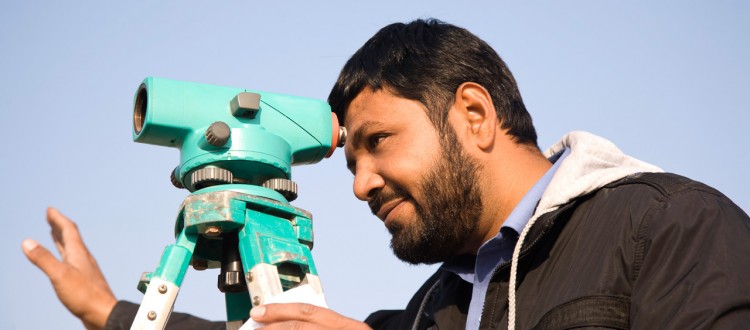 Survey Certificate / Title Insurance
Survey Certificate
Your mortgage lender may require a survey certificate showing the location of your new home and any other permanent structures on the property to determine where they are in relation to the property boundary lines. A surveyor physically goes to the property and obtains this information.
A survey certificate should not be confused with an appraisal which is also required by the lending institution to determine the value of your new property for their security purposes.
Title Insurance
Your mortgage lender will often accept title insurance in place of a survey certificate in the event a survey is not available or one cannot be obtained prior to the Completion Date.  Some mortgage lenders will accept title insurance only. What does title insurance cover? This "Claims Bulletin" has some examples.  More information about title insurance can be found here.
Call us with any questions or to make an appointment at 604-526-7884